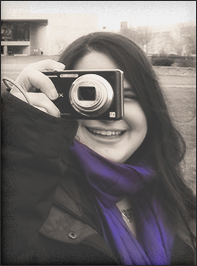 Please feel free to contact me at:
This email address is being protected from spambots. You need JavaScript enabled to view it.
... or at any of the social networks listed at the bottom.

Images & artwork on this website may not be reproduced in any way, shape or form, without my prior consent.  Should you wish to use any of my work for commercial purposes, please do not hesitate to contact me and I will reach out to you.

Additionally, you may not scan, duplicate, resell or publish my work without prior written authorization from myself, unless specifically stated otherwise.
Thank you!


---